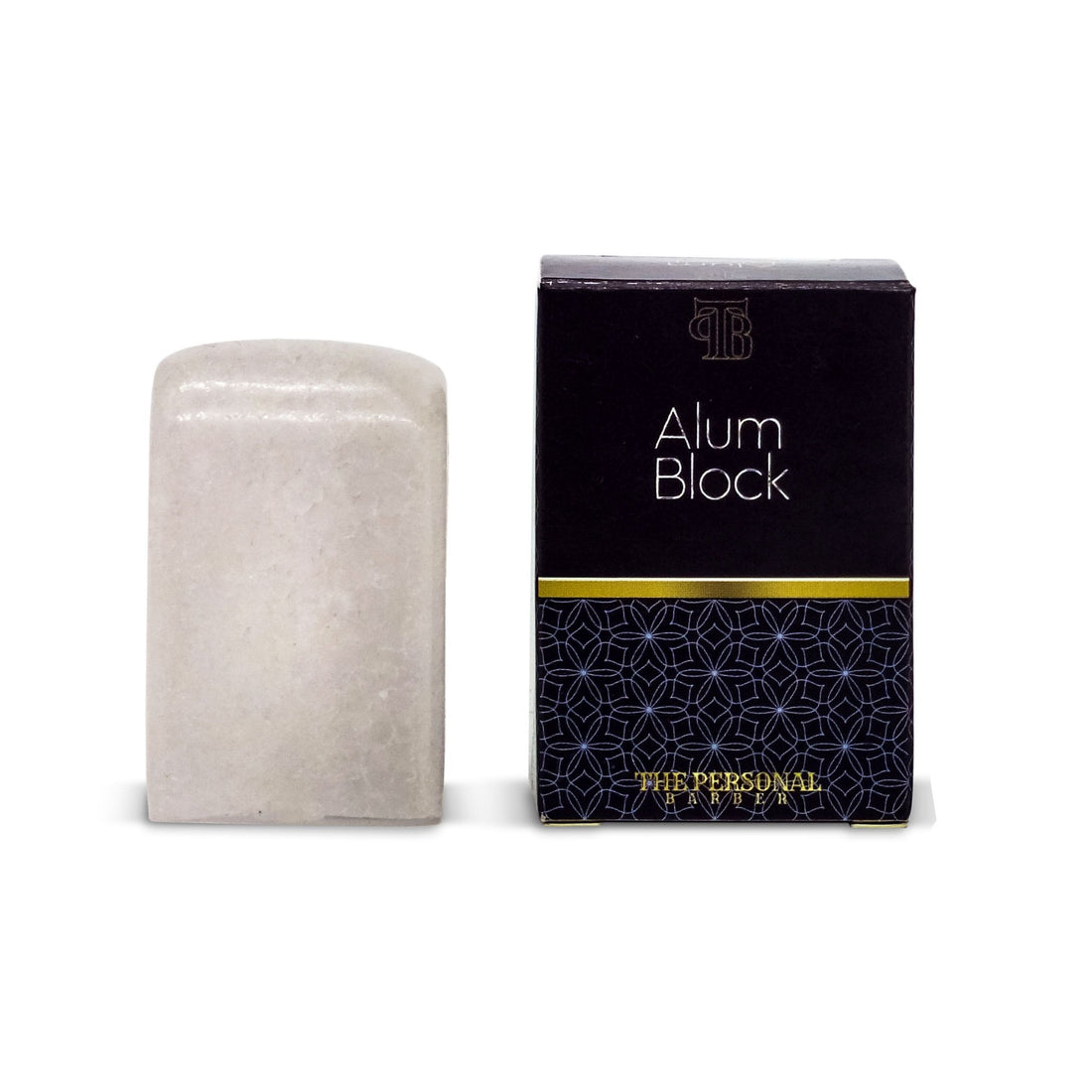 The Personal Barber Alum Block
The best kept secret in shaving! Alum is a natural stone that has been in use for thousands of years for its healing properties.
Usually used as an astringent to stop bleeding by constricting the blood vessels but it also tightens pores and acts as an antiseptic that kills any surface bacteria, which helps prevent spots.
But the true genius of the alum block is in technique monitoring. When you rub the alum block over your skin after a shave, any hidden spots of irritation will sting slightly. You can use this stinging to identify where you need to improve.
We've purposely made this alum block with a rounded off edge on one side so it's much more comfortable when running along your skin. Very long lasting.
50g
We ship worldwide!
Subscription orders:
Free UK delivery for all subscriptions
Shop Orders:
Free UK delivery for all orders over £60.
All orders:
International delivery prices vary by region - calculated at checkout
Orders placed before 12pm GMT Monday to Friday are shipped the same day.
Orders placed over the weekend or on Bank Holidays will be dispatched the next working day.