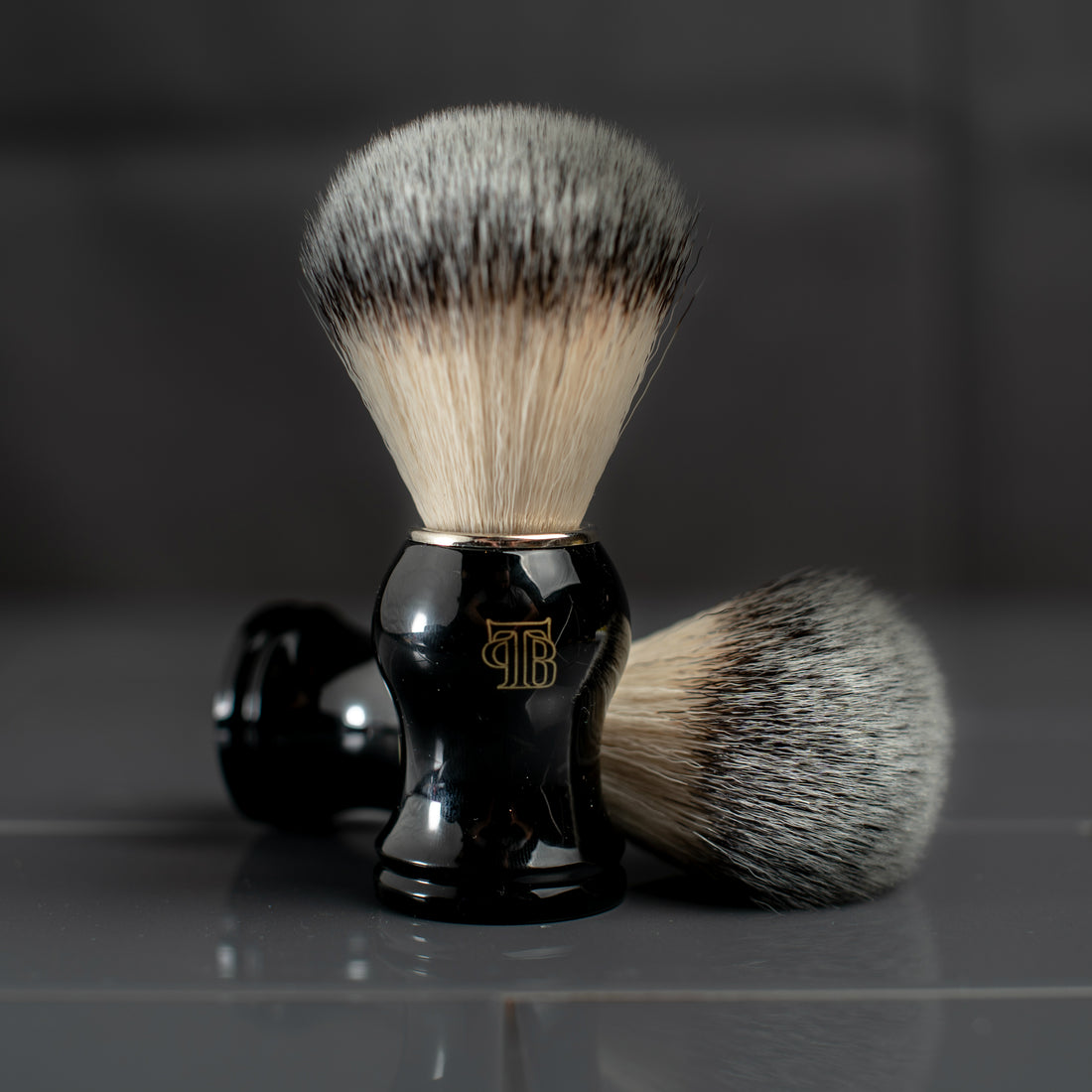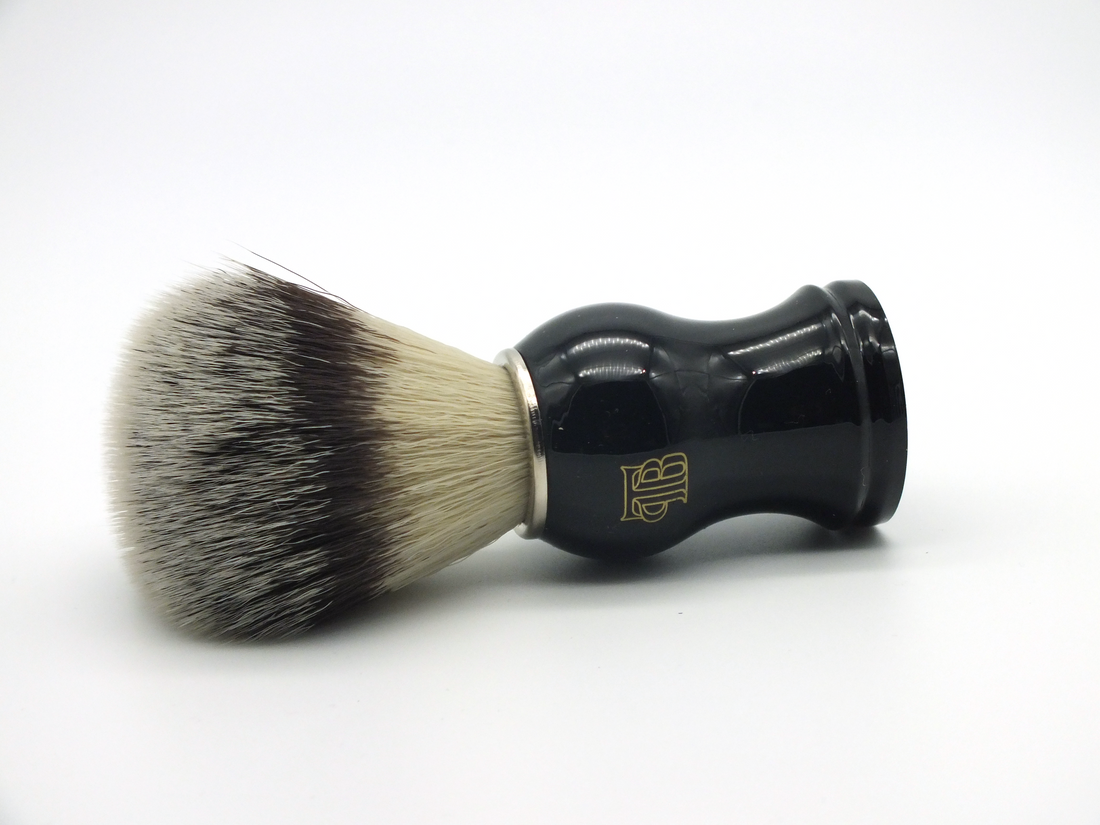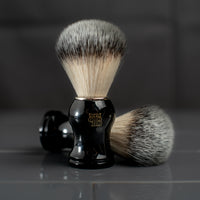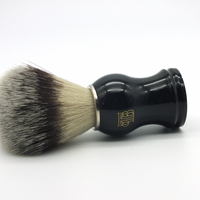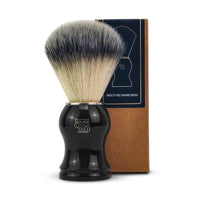 The Personal Barber Synthetic Hair Shaving Brush
The Personal Barber's signature shaving brush is made with high quality nylon hairs that put it somewhere between badger hair and boar hair in terms of softness but with the added benefit of not being an animal product. For this reason, it is also very easy to maintain; simply flick dry and leave on the side until next shave.
The base is a solid lacquered plastic with smooth finish and a chrome shoulder. Both parts have been assembled by hand to make sure the bristles retain their shape.
We ship worldwide!
Subscription orders:
Free UK delivery for all subscriptions
Shop Orders:
Free UK delivery for all orders over £60.
All orders:
International delivery prices vary by region - calculated at checkout
Orders placed before 12pm GMT Monday to Friday are shipped the same day.
Orders placed over the weekend or on Bank Holidays will be dispatched the next working day.