As Seen In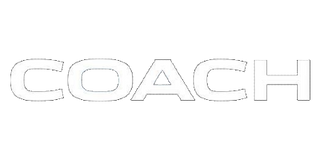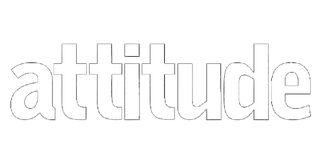 The Personal Barber Shaving Club
Since 2015 we have been curating a classic shaving and skincare experience for men that want to transform their routine from a dull chore to a satisfying ritual.
Join the club today and discover shaving...the way it's meant to be done.
Join The Club
The Shaving Club
Our goal is to turn your morning routine into a satisfying ritual you look forward to. That's why we curate this box of shaving supplies from small passionate male grooming brands.
Join the club today and you will:
- Discover a better way to shave (eliminate razor burn and rash)
- Get to try new and exciting products (every box is different)
- Cut down on waste (plastic-free blades, 100% recyclable)
- Get a plan that's customised to suit you
What's Inside The Box?
GQ-Magazine.co.uk
"Double-edged safety razors come with a number of upshots over disposables and the most important is the superior performance."
Independent.co.uk
"they deliver an exceptionally close shave, and because only one blade is in contact with the skin at any one time, they're ideal for men susceptible to razor bumps, sensitivity and irritation."
Esquire.co.uk
"Pretty much everyone agrees that the double-edge trumps any disposable or electric shave out there."
6 Reasons Why Every Man Needs To Shave With A Classic Razor
Now that the beard is no longer in favour, those looking to stand out from the crowd are opting to go back to the clean shaven look. But after months of...
Read more
How To Build The Perfect Shaving Lather: A Step By Step Guide
Getting the perfect consistency of lather on your face can be a difficult part of the wet shaving experience as there are a few factors that come into play. Brush...
Read more
Chaps Guide Youtube Review
Paul H Films Youtube Review
TheNameIsYousaf Instagram Review
MrFranRoberts Instagram Review