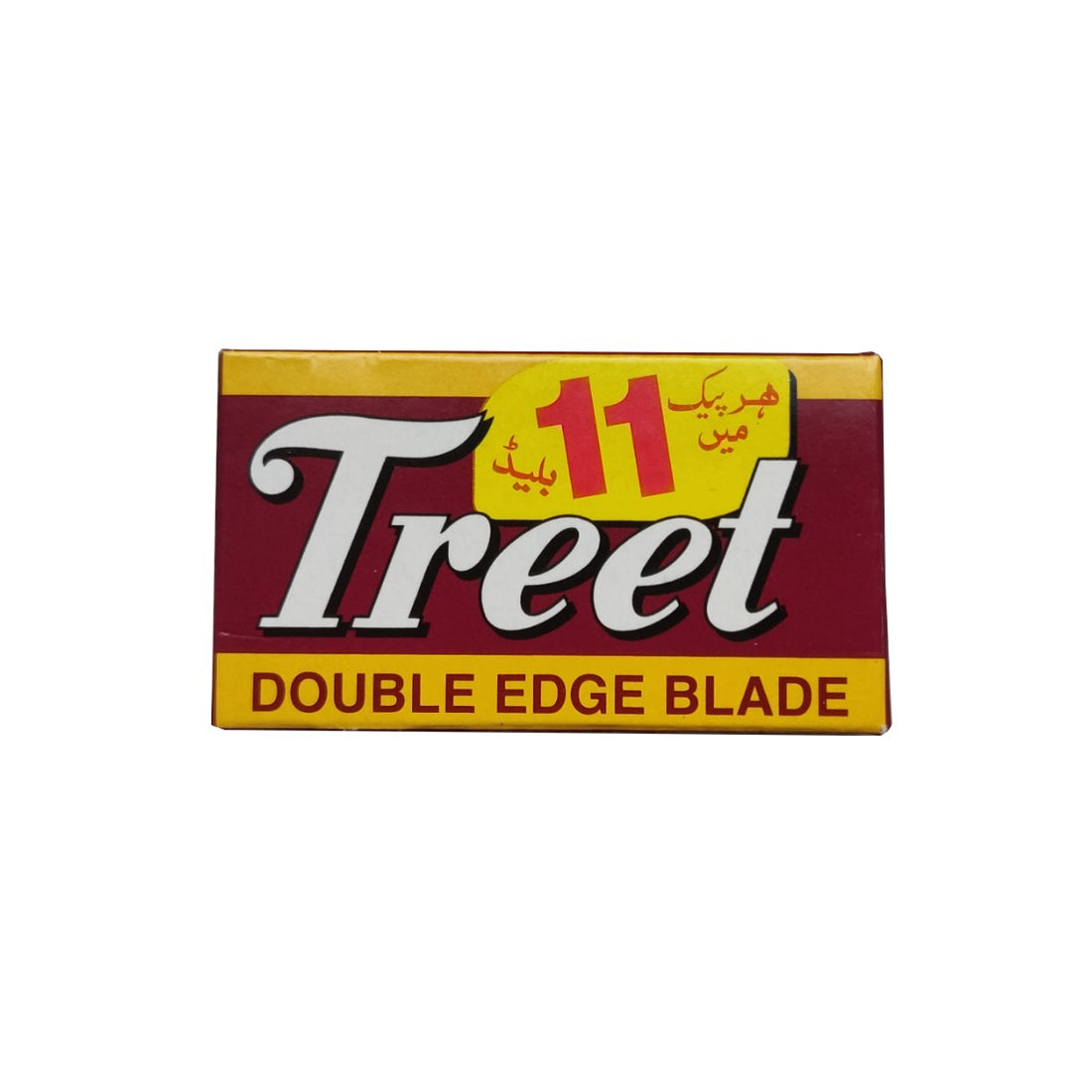 Treet Black Carbon DE Blades
Known as "Black Beauties" in the wet shaving community for their great performance and the distinctive black colour of the blade.
Very sharp and give an incredibly smooth shave but can have a reduced longevity due to them not being made from stainless steel.
They're certainly a favourite blade for many wet shavers but to get the most out of them you need to properly dry them between each use as they are prone to rusting if left damp for long periods of time.
Amusingly, the blades are printed with the text "A Treet for your face"
Last 3-5 shaves per blade. Pack of 10 blades
You must be over 18 years old to buy. By purchasing this product you confirm that you are at least 18 years of age.
We ship worldwide!
Subscription orders:
Free UK delivery for all subscriptions
Shop Orders:
Free UK delivery for all orders over £60.
All orders:
International delivery prices vary by region - calculated at checkout
Orders placed before 12pm GMT Monday to Friday are shipped the same day.
Orders placed over the weekend or on Bank Holidays will be dispatched the next working day.